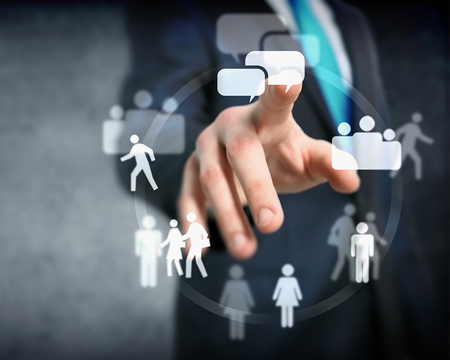 The best match
There is a lot of diversity in software development. We develop customised software for Internet applications, in situations where standard solutions do not fit or simply do not (yet) exist. We developed one of the first globally used internet payment systems, one of the first multi-level shopping environment and the first Dutch white labeled digital photo albums.
QuadroVision helps in making the right choices in architecture and design and in the development of the software. Our software always has to fit to our customer's wishes seamlessly.
What is possible
The possibilities of customized software are practically unlimited. We have an extensive knowledge of various e-commerce and e-business implementations, complex front and back-end integration, mobile applications, payment services, and logistic processes.
By applying our comprehensive design and software libraries we can combine the advantages of customised software and standard solutions. This means that next to a quick end result with proven technology, we deliver the correct tailored solution, short implementation paths, and the necessary freedom and flexibility where needed.
Intended for
All challenges for which off-the-shelf products do not fulfil all requirements or where the procurement or especially the implementation of "standard software" takes too much time and cost too much money.
Related projects