QuadroVision is a partner in software development and application management for many satisfied customers. An ICT partner helping in the development of custom made high-grade and complex web applications and e-commerce platforms.
We are very proud to provide services for the following customers.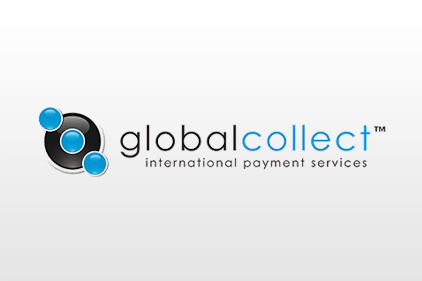 GLOBALCOLLECT
Customer since 2000
GlobalCollect, started in 1994 as part of TNT to provide additional value for their distribution services by providing international publishers to accept payments in their customers local currencies. In 2001 we have provided a concept and developed an online platform for real-time acceptance of numerous forms of payment. This has made GlobalCollect one of the world 's biggest provider of international internet payment services.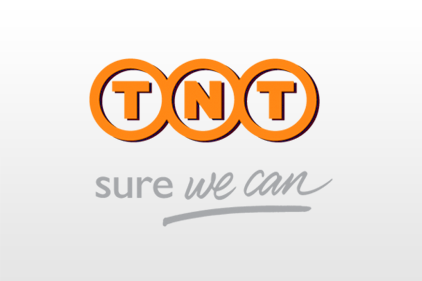 T.N.T.
Customer since 2003
Responding today to the challenges of tomorrow is a proviso to being the best postal service in Europe. We are helping TNT providing them with service management and e-business solutions.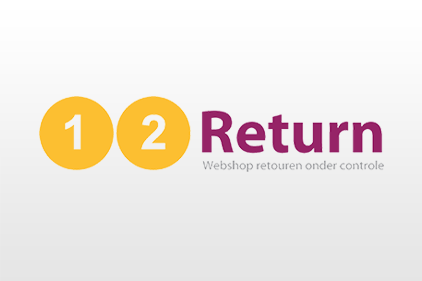 12 RETURN
Customer since 2012
12 Return is a new player in the market of webshops, providing their customers with possibilities to handle return shipments. We are helping them to seamlessly connecting their platform to the needs of their customers.