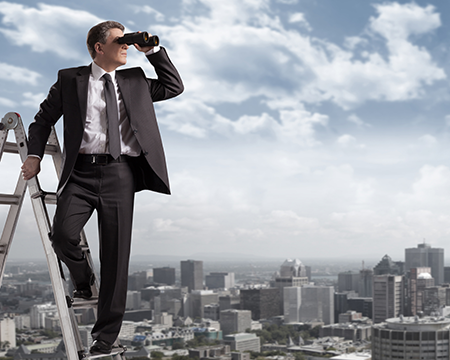 We provide a large diversity of custom made software for internet and integration software which simply does not exist or cannot (yet) be provided by standard products.
This is how we developed one of the first worldwide internet payment systems, a multi web shop environment and white labeled digital photo albums.
We are driven in our profession and help you find the right solutions for your business, looking at your challenge from every angle. For example, the perspective of your company goals, business processes, end users or technical environment.
We achieve our solutions by deploying multidisciplinary teams. We provide software solutions, consultancy, application hosting and management.
1. Software Solutions
"Custom made where standard does not provide the best solution."
2. Consultancy
"We build bridges between your business and your ICT."
3. Hosting & Services
"Faster time-to-market via secure hosting"