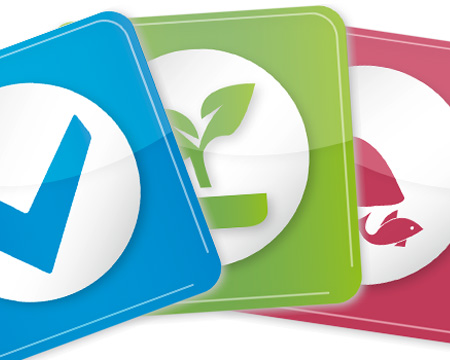 Improved operations
ISO cerification is often implemented as a number of sprints, although it is more of a marathon. By maintaining a steady pace the workload can be spread over the entire year instead of one month when the times comes for a certification, audit or recertification.
Our ISO Management Software delivers a solution for implementing a solid ISO certification pathways and doing risk assessments. It also helps organizations with all time-consuming administrative actions that are necessary for audits/(re)certifications.
Functionalities
ISO 9001 certification support
ISO 14001 certification support
ISO 27001 certification support
ISO 32001 based risk assessment support
All ISO or company specific certifications can be configured.
Intended for
Resellers with ISO certification experts can offer this solution under their own label to their customers.
We can also deliver a customized variant of this software to interested companies with their own specific challenge concerning certification or quality control running in their own domain.
Companies or resellers who rather let us host the solution can use this ISO Management Platform.
"This is the best system on the market to do ISO-certifications and recertifications."
Thomas Zetzsche, ReasonNet
Related projects