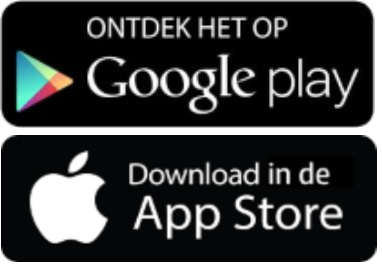 Best in class apps
Creating apps for Android and IOS is specialistic work. QuadroVision has developed libraries, so that building apps can be done fast and easy.
The apps can then be published in the PlayStore and AppStore.
Intended for
Companies that need a stand-alone app or an app integrated with an internet application.
Related projects