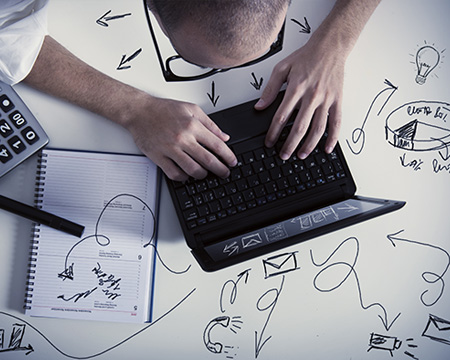 Unity is strength
Next to web shops for a specific industry we also have a flexible Full Service Platform that delivers optimized procurement-, sales-, and marketing functionalities to producers, suppliers, wholesalers and their resellers. This offers a win-win situation and new possibilities for all involved parties.
What is possible
The Full Service Platform is a flexible system that can be used in every multichannel environment. It fully supports Internet, telephone, etc. without a problem.
All processes are supported and managed by the system. These processes are e.g. procurement, finance (account control controlling), sales, marketing, logistics and customer service. The backoffice system connected to a web shop provides for instance article- and customer details and registers transactions. Many parameters can be filled in which ensures optimal flexibility.
Intended for
Companies who want to extend their market by direct sales instead of using agents.