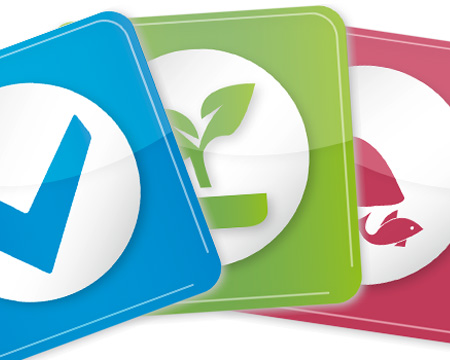 Hosted Quality Control
ISO-certifications are important for companies. They do not only improve their operations, but they also improve their market position.
Setting up – from scratch – and maintaining an ISO-certification costs a lot of energy and is time consuming. Many companies treat it as a sprint instead of as a marathon. After certification it is a challenge every year to keep the ISO-certificate through audits/recertification.
Our ISO Management Platform can be hosted for an even faster time-to-market. The platform offers a solution for setting up an ISO-certification quickly and with quality, doing risk assessments and also helps organizations at all time consuming administrative actions of your management system.
What is possible
Quadrovision's ISO Management Platform offers three solutions:
Supporting the implementation and running the first certification
Supporting the use of the management system
Maintaining the management system for audits/recertification
Intended for
We offer this platform to organizations with experts on ISO-certifications and to interested companies with their own specific challenges with regards to certifications or (quality) controls.
Related projects