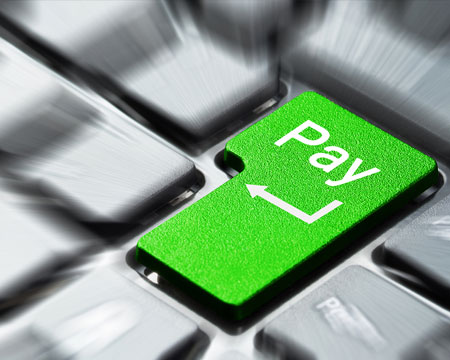 Simplify payments
The integration of online payment solutions in your customer services. Ranging for de connection with your supplier to a completely custom tailored solution.
What is possible
We can connect all payment solutions in almost all languages (java, c#, php,etc). For a lot of combinations we already have a library available. For international payment services we obviously recommend GlobalCollect, although we can create a Web Payment solution for all parties.
Intended for
Web shops, e-commerce and e-business sites with national or international real-time payment wishes.
Related projects