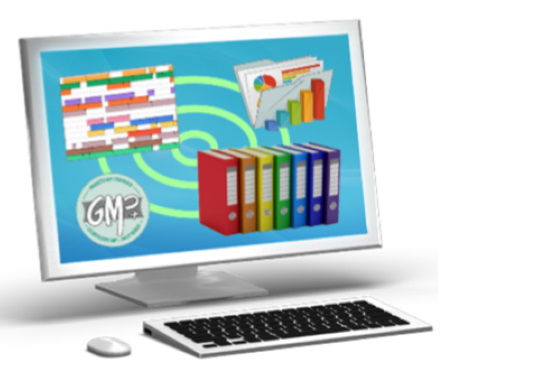 Fast time-to-market
When a new Internet application is needed, time-to-market is essential. That is the reason Business Configuration Framework (BCD) is developed by QuadroVision.
BCD is generic framework in which specific functionality can be configured. It is continuously updated to comply with the latest (internet) standards and extended with new functionality. BCD is already used in a number of different businesses and branches for all kinds of administration purposes.
What is possible
To create an Internet application with the specific functionality in a very short time.
Intended for
All companies that need an Internet application for administrative purposes.
Related projects