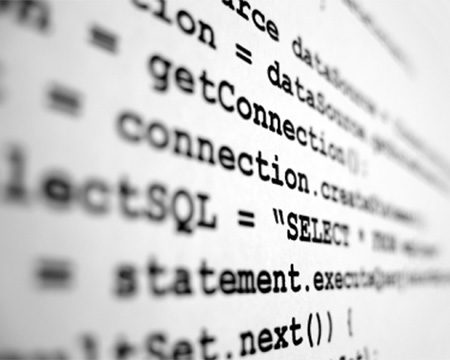 What can be connected, we will connect!
QuadroVision delivers modules of customized IT products to connect your systems themselves or to connect your systems to the systems of your customers and service providers, so your organization can respond better to your customers needs.
What are the possibilities?
We have a lot of experience with financial, logistic and modern web interfaces. Linking databases with XML, SOAP, APACS, ISO, SAP, Json, and so on, is known to us and can be realized very quickly and can even be configured.
Of course, the true challenge does not always concern the field of engineering but often in the translation of the various languages known to your systems, and those of your customers and suppliers. We extent our knowledge of your business, and that of your customers and suppliers, to allow maximal benefit for every interface.
Intended for
All challenges in which multiple (type of) systems need to function with each other with good interfaces.
Examples:
Wholesalers with resellers (order info, stock, product information)
Suppliers in your supply chain
Optimization of an existing forest of interfaces
Related projects